"Doubts are good. Confusion is excellent. Questions are awesome.
All these attempts to expand the wisdom of the mind."
Do you remember your days as a student slightly lost in class and seeking for answers but at the same time so afraid to speak up for fear of being labeled stupid? Or worse still when you do gain the courage to ask your questions only for your teacher to dismiss them because they appear as silly queries.  At times may even label you as an inattentive student for asking questions.
I know of teachers who even ignore questions from students because they do not know the answers. 
As a teacher, I have been asked many questions before but nothing comes close to the ones that were asked by one of my favourite student, Hanani. She is a rare character who has so much eagerness in her to learn and more importantly to understand and apply what she's learning in real life. 
Hanani is our star student who completed IGCSE (Year 10 and 11) syllabus in a record time of 4 months yet achieving a string of A*s for all the 5 subjects she took in the May/June 2020 exam session. Of course, her success is due to her persistence and hardworking nature but I think the most amount of credit goes to her curiosity. 
When we are curious about something, the journey to learn and explore the field of our interest becomes an enjoyable experience rather than a chore. I look forward to my classes with her and vice versa. It is always an interactive two-way communication between us. Her questions cause a spark in me too. A spark to continue seeking more knowledge and approaches in delivering my lessons.
At Pasxcel, our students never sit through their classes without questions and they are definitely not afraid to talk about their doubts or opinions. This is because we strive to continuously create a safe space for our students which has enabled them to be and express themselves. An environment that nurtures them to be proactive and curious. Most importantly, we value the philosophy, " A question is far more valuable than an answer " 
Congratulations, Eizzah Hanani on your results but more so for always daring to question.
We wish you all the best.
Written by : Pasxcel's Biology and Chemistry Master Teacher, Dr. Devina Chandra Kumar, M.D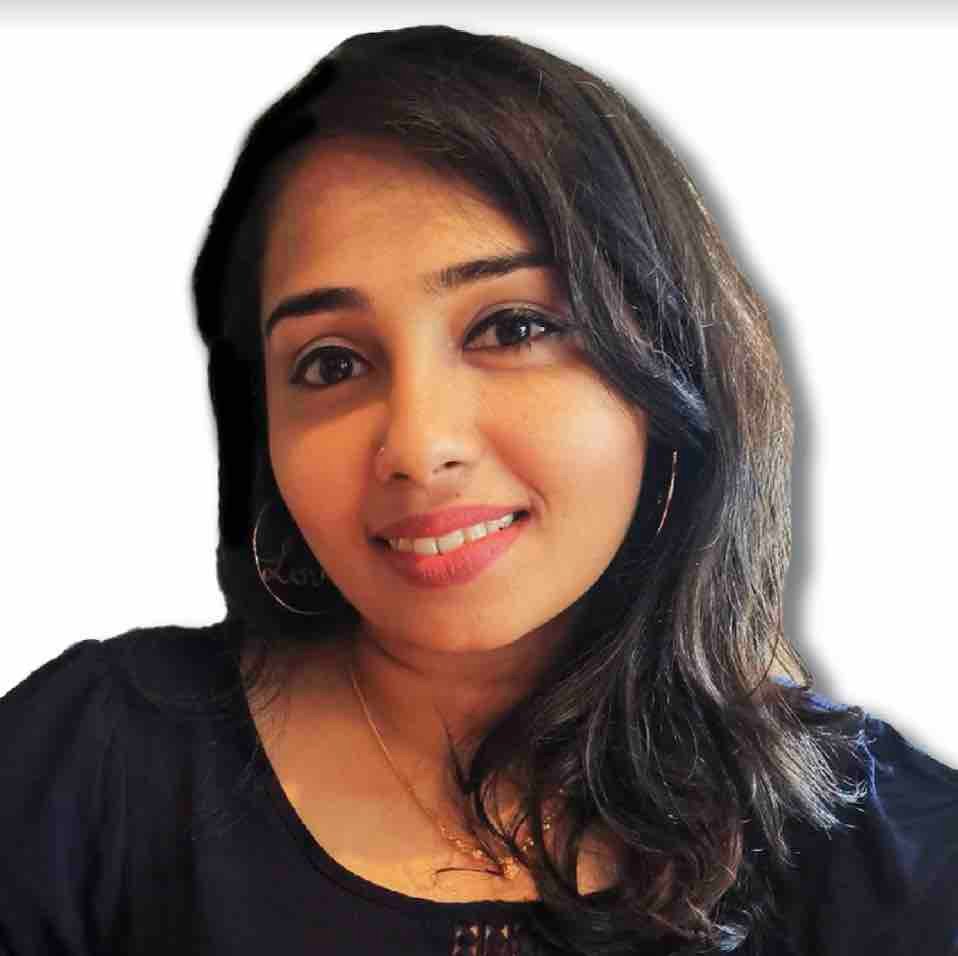 Biology, Chemistry & Science
M.D (Doctor of Medicine)
Teacher Rasyad studied Theoretical Physics and for a while he was working as a theoretical physicist. His area of research was Theoretical Nuclear Astrophysics and Particle Physics. His passion for teaching Mathematics and Physics led him to become a teacher with Pasxcel where he aims to instil in his students the joy of finding things out. His classes are usually very broad ranging and engaging. And rather than just explaining the concepts, he ties it in with the students' experiences, the mundane then becomes the beautiful. His classes tend to have a habit of going into far off regions where he takes his students on a tour of the universe, from the very big to the very small, stretching the limits of their imaginations.