Message from The Principal
As the Principal of Pasxcel, it is with great joy and excitement that I reach out to you today. I am delighted to introduce our first issue of the Pasxcel Newsletter- The Pasxcel Pulse, a heartfelt publication aiming to deepen our connection as a school community.
This newsletter is more than just a collection of words and updates—it is a reflection of the collective effort, passion, and dedication that we all pour into our roles as educators, parents, and mentors.
It is a testament to the incredible journey we embark on together, nurturing and shaping the minds and hearts of our precious students.Thank you for being an integral part of our Pasxcel family. Your unwavering support and trust in our school community mean the world to us. Together, let us continue to create an educational journey that fosters growth, and empowers minds.
We are thrilled to congratulate Raul, as our Semester 1, 2023's Top student who has earned the highest number of Pointagram points this semester.
Their exceptional dedication and effort are commendable, showcasing how the Pointagram system has motivated them to excel academically. With time still available, there's an opportunity for all students to earn more points and qualify for the all-expense-paid Immersion Trip.
Keep up the great work!
We are thrilled to highlight the recent series of beneficial workshops that our dedicated teachers have organized for our students. These workshops were designed to go beyond the confines of formal academic courses and equip our students with essential life skills that will benefit them beyond the classroom
Strategies For Effective Note Taking
This workshop provides a valuable learning opportunity for students seeking to enhance their note-taking skills.
The main objective of this workshop was to introduce students to a range of effective tips and techniques for taking notes during lectures or study sessions.Throughout the workshop, students were exposed to various strategies.
Additionally, they had the opportunity to put these tips and techniques into practice through interactive exercises and activities.By actively engaging in note-taking exercises, students gained hands-on experience and developed a deeper understanding of how to apply these strategies effectively.
Ultimately, this workshop equipped students with the necessary tools to become more efficient learners, as well as empowered them to capture and retain important information more effectively during their academic pursuits.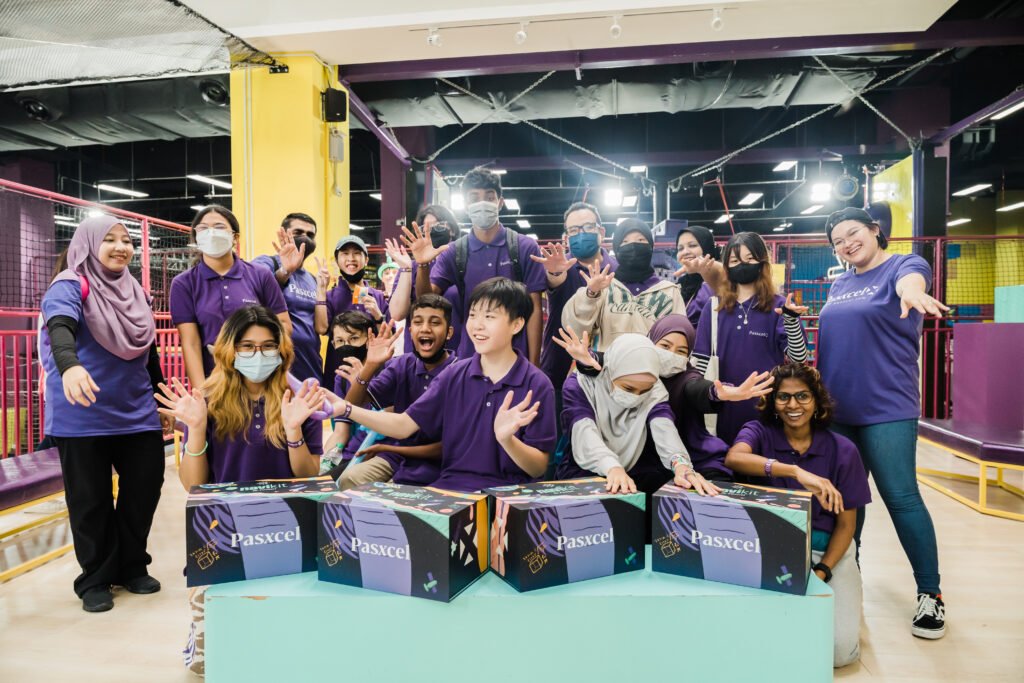 Dicovering Myself, Leveraging My Strength
The event centered around the bird personality test, which helped group students based on their unique personalities.
Upon receiving the test results, the teachers conducted a comprehensive discussion on the strengths and cautions associated with each personality type.This discussion extended to exploring how these traits could impact various areas of life, including future career choices.
By understanding their own personalities and recognizing their inherent strengths, students were empowered to make more informed decisions about their academic and professional paths.
This workshop provided valuable insights that benefit students by fostering self-awareness, encouraging personal growth, and enabling them to leverage their strengths effectively in pursuit of their goals.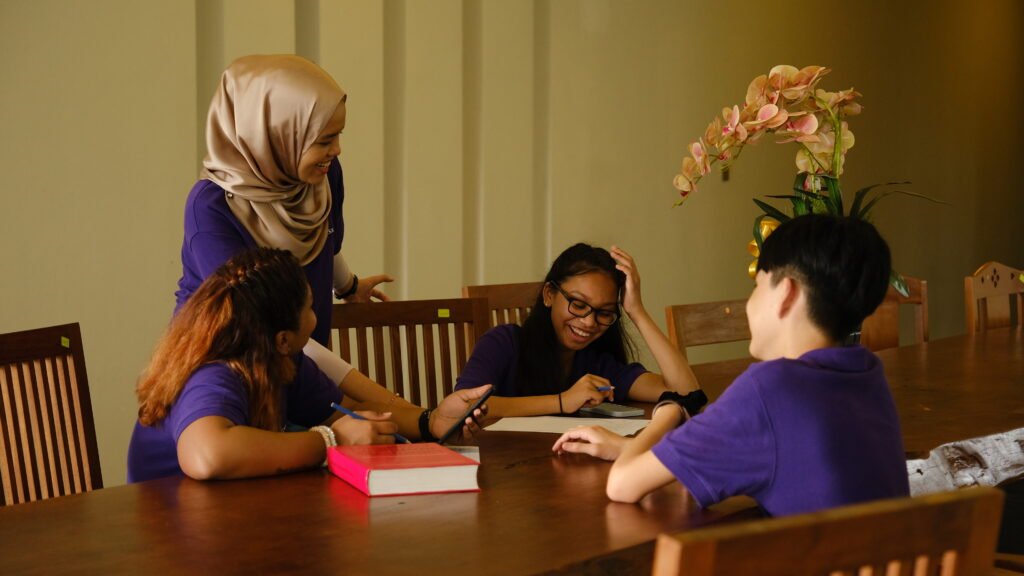 The time management seminar organized by the school proved to be an invaluable resource for students seeking to improve their time management skills.
The seminar aimed to provide practical strategies and techniques to help students make the most of their time and enhance their productivity. During the seminar, students learned effective methods for prioritizing tasks, setting realistic goals, and creating schedules that accommodated their academic, extracurricular, and personal commitments.
They were also introduced to various tools and resources that could assist them in managing their time efficiently, such as productivity apps and time-tracking techniques. The benefits of attending this seminar were significant.
Students gained a better understanding of how to allocate their time wisely, leading to reduced stress levels, improved academic performance, and enhanced overall well-being. By learning how to effectively manage their time, students were able to strike a balance between their various responsibilities and make the most of their educational journey.
Our dedicated and passionate students have come together to explore a diverse range of literary treasures, fostering a love for reading and a sense of camaraderie among our students. Here's a list of the captivating book that have enriched our school community : 
Holes by Louis Sachar

Coraline by Neil Gaiman

Dracula by Bram Stoker

The Great Gatsby
Our upper secondary film club explored the thought-provoking topic of the impact of social media on children's privacy.In a captivating session, students watched a short video that examined the use and abuse of social media, specifically focusing on the question,
"Are parents endangering their children by sharing images and information about them on social media?"
Through vibrant discussions, students delved into the complexities of this issue, considering the potential risks and benefits of parents sharing their children's images and information online.
Thank you for taking the time to read our newsletter! We appreciate your interest and support. If you would like more information about our program, please don't hesitate to reach out to our admissions officer. They will be more than happy to assist you and provide you with all the details you need. We value your engagement and look forward to connecting with you soon.
Hear from our Parents & Students