Darshan Sivakumar 
Pasxcel Student
When I was being called names…teachers just turned a blind eye!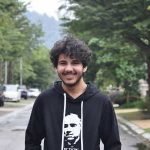 Sohail Imraan 
Pasxcel Student
My ex-teacher used to think that I am dumb and that I should drop subjects…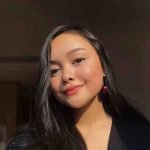 Jade Saffiya
Pasxcel Student
It seemed nearly impossible to start IGCSE from scratch, and achieve A* within a year…
Ms. Kalsom 
Pasxcel Parent
Teachers monitor students closely, and you'll constantly get feedback…
Their assessment was frank,
positive and spot-on; they did not sugarcoat the feedback…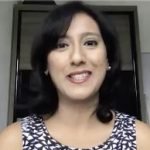 They introduced me to my son's strengths, psychology, learning style and capabilities…
Kamil Sirhan 
Pasxcel Student
I have a newfound respect for learning and I think learning is fun!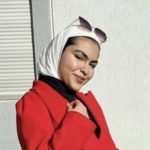 Malak Al Ali 
Pasxcel Student
Teachers simplify the IGCSE syllabus making it so much easier to grasp and understand…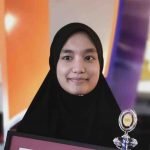 Eizzah Hanani
Pasxcel Student
I managed to complete all four subjects in a span of 5 months…
Dave Naidu
Pasxcel Student
I feel a strong sense of belonging, I feel respected and my opinions are appreciated…
Taimur Haroon
Pasxcel Student
I am always put on the spot and required to articulate my understanding instead of regurgitating facts…
Tchaike Halliburton
Pasxcel Student
Teachers at Pasxcel put in a lot of time on me. They always stay back just to talk with us and…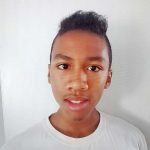 Tyrique Halliburton
Pasxcel Student
They made it a point that all my notes are in visual form because he identified that I am a visual learner…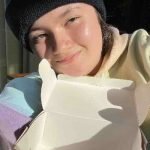 Aaleyah Clay
Pasxcel Student
Teachers create an immersive lesson where the students can easily participate in their classes…
Habiba Hassouna
Pasxcel Student
Trust me your scores will jump just like mine and maybe even higher!