Malaysia's #1 Breakthrough Teaching Methodology
Developing a deep passion to acquire knowledge, shaping a champion character, and effortlessly achieve phenomenal results with Pasxcel's Teaching Framework
To Ensure Your Child Gets The Best Education And Have A Headstart For Their Future, Having The Right Tutor Is Decisive.
But Here's The Problem...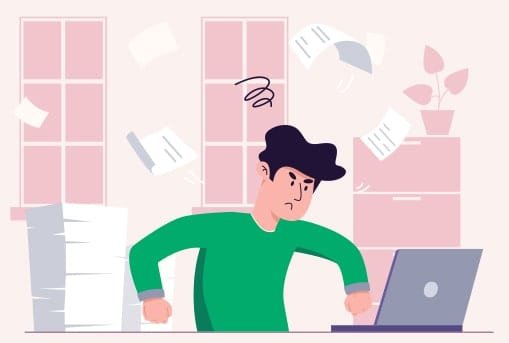 Pasxcel Academy's IGCSE English As A First Language Tuition Program eliminates all those frustrations and struggles that you and your child have to overcome when in search of the right tutor.
Our redefined program is specially designed to integrate exciting real-life experience into education. It's meant to
unlock more than just classroom achievements in your child – allowing them to visualize the topics from various angles.
Why Is Pasxcel An Exceptional Learning Platform For Your Child?
Reignite Your Child's Passion For Learning With Customized Approach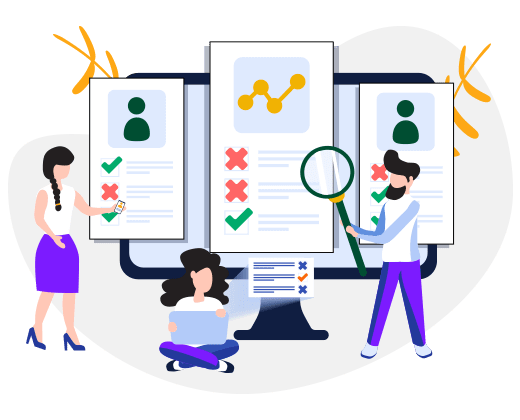 Develop Everlasting Personal Skill With Interactive Learning
Adding Colors To Your Child's Learning Journey With Passionate Mentors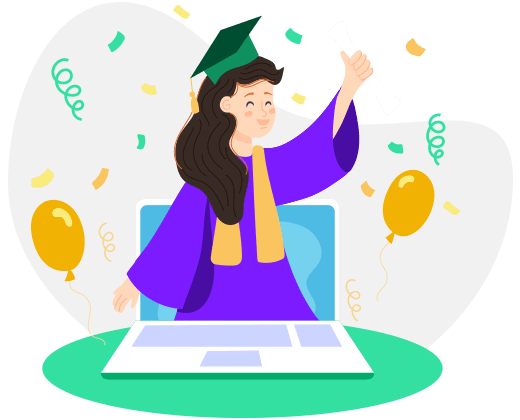 Knowledge Mastery In A Self-Paced Learning Environment
Stay Updated About Child's Growth With Transparent Communication
Here's The Gameplan To Set Your Kid On The Right Path
Sign up for the discovery session to identify your child's skills, capabilities, and interests.
Receive a fully customized learning plan according to your child's most favorable learning method.
Watch your kid's immense growth, in terms of academically, intellectually, and personally.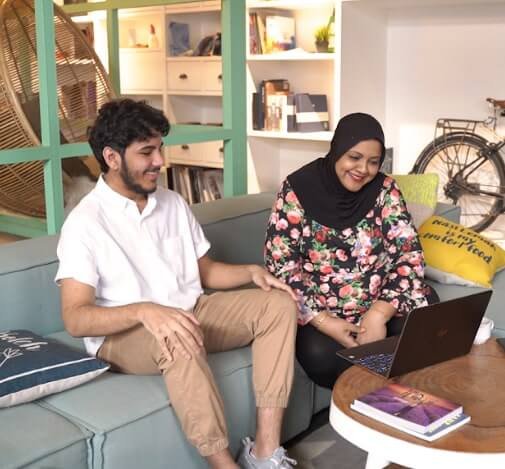 Ready To Explore Your Child's Limitless Potential With Pasxcel's Personalized IGCSE English As A First Language Tuition Program?
If you're tired of finding, testing, and replacing tutors that failed to professionally educate your child – then Pasxcel's IGCSE English As A First Language Tuition Program is what other parents are recommending.
It's the solution you need to unlock your child's capabilities to achieve flying colors without worrying about anything. We've got everything handled for you.
Don't wait, you're just ONE session away from getting the right mentor to nurture your child for an enlightened future.
Still have doubts? Check out all FAQs